Maloja Sommer 2018 - The Alpan Way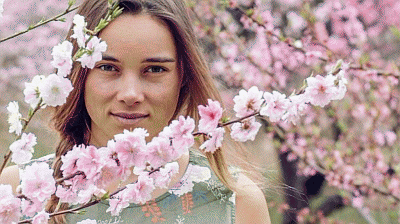 "Beyond The Mountains" hieß unsere Kollektion im vergangenen Jahr. Sie führte uns – buchstäblich über die Berge hinaus – direkt nach Japan. Fasziniert von den Möglichkeiten, die uns das Thema Batik eröffnet hatte, suchten wir nach weiteren Färbetechniken. Und landeten schließlich bei Shibori.
Je länger wir uns mit traditionellen japanischen Handarbeitstechniken beschäftigten, umso mehr interessante Themen taten sich auf. Und umso klarer wurde, dass wir Japan und den Alpenraum verbinden möchten – mit "The Alpan Way".
In der Kollektion Frühling/Sommer 2018 kombinieren wir in den Drucken typisch japanische Motive wie Wellen, Blüten und Libellen mit alpinen Blumen. Es gibt vom eher weiten, gemütlichen Kleidungsstil der Japaner inspirierte Kleider und Hosen. Aus einem selbst geschnitzten Linolschnitt entstand ein Motiv mit Eichenblättern. Das traditionelle alpine Waschdirndl wurde um einen klassischen japanischen Stehkragen ergänzt.
Alpen + Japan = Alpan
Weitere Informationen unter www.maloja.de